Dental Implants
Secure Your Smile & Your Future
With Dental Implants In Carson City
Although you have a number of restorative options for the treatment of missing teeth, none have proven to be as functionally effective and durable as implants. Dental implants may be the only logical choice for the restoration of all necessary functionality of the teeth and supporting structures.
Dental Implants can help:
Replace missing teeth
Eliminate the need for a removable partial denture for patients missing a number of teeth in the same arch
Eliminate sore spots caused by loose dentures by securing your dentures so they no longer slip and shift
Improve self-esteem and enhance the overall look of your smile
Do you have a hard time speaking or chewing with conventional dentures or want to replace just one tooth? If so, dental implants are a great solution.
Best of all, we can place and restore the dental implants all in our office.
Implants replace missing teeth by surgically attaching them directly to the jawbone. Dental implants can also be used to secure dentures in place, which means you can eat and speak with comfort and confidence!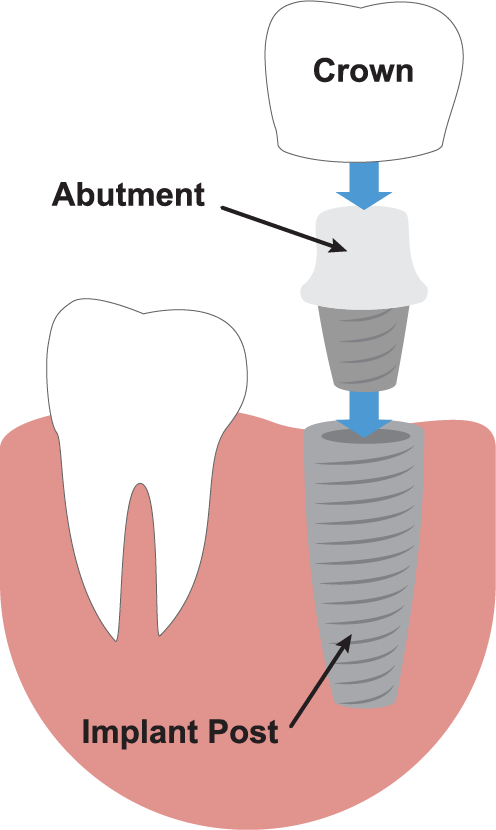 Mini Dental Implants
Mini dental implants are an alternative to traditional implants. They are smaller diameter implants that can be used in areas with narrow bone where a larger implant would not work. Due to the implants' small size they are less invasive to place and are less expensive than traditional implants.
Are you curious to know more about what mini implants could mean for you? If you've been dreaming of a solution for your loose dentures and are tired of messy adhesives, mini implants could be the answer. Imagine snapping your dentures in and out whenever you like. Imagine never using adhesives again!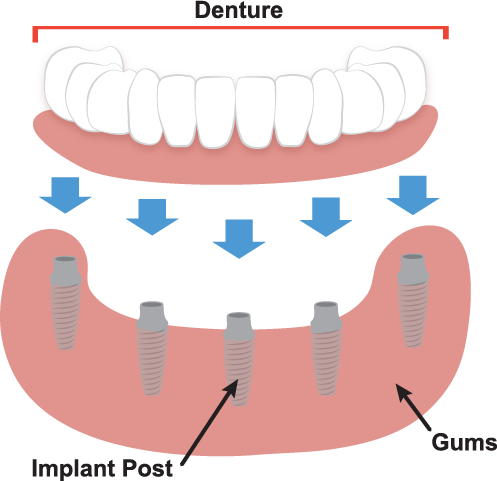 Galileos CBCT Scanner
At Advanced Dentistry by Design, we use the latest technologies for patient consultations and procedures.  The Galileos CBCT scanner uses 3D colored visualization to help our dentists, and patients, better see how a dental implant will be fit and secured—making it a less stressful, and more successful procedure.  And it is all done in our Carson City dentist office.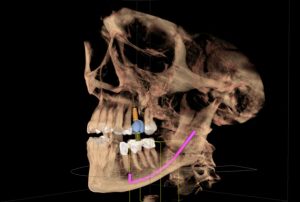 If you would like to learn more about dental implants or mini dental implants, please contact our Carson City office and make an appointment for an evaluation!