Botox®
Your Trusted Orofacial Authorities
If you thought your Carson City dentist's expertise was limited to just the teeth – think again! Your dentist is highly trained and knowledgeable when it comes to oral health, but also in facial cosmetics because of our expertise in the orofacial, or head and neck regions. Dr. Kelly Euse is trained and certified to administer cosmetic Botox® to eliminate fine lines and wrinkles. Dr. Euse can also use Botox® to treat chronic pain from bruxism (teeth grinding and clenching) or TMJ – with the convenience and comfort of your dental home.
What is Botox®?

Botox® is a natural purified protein that relaxes the facial muscle contractions that cause wrinkles, creating a smooth, natural, more youthful appearance. Botox® is a quick and simple non-surgical treatment for patients who want to rejuvenate their facial aesthetics without doing anything drastic. What's the best part? Your Carson City dentist can provide Botox® treatment during your regular dental appointment.
Botox® at the dentist?
Yes! In fact, your Carson City dentist is one of the most qualified healthcare practitioners to perform Botox® treatment. The benefits of choosing your dentist to perform cosmetic Botox® injections include:
Smile Makeover authorities
More training & knowledge of oral-facial areas than any health care provider
Comprehensive knowledge of facial muscle expression dynamics
Highly experienced with injections & anesthetic for optimum comfort & minimal pain
Consideration of dental & facial proportions
Trained & accredited to use the best techniques
Quick & convenient treatment during regular dental visits
Dr. Kelly Euse is a graduate of the Pacific Training Institute for Facial Aesthetics (PTIFA) – an advanced anatomy-based facial rejuvenation training organization known for its high caliber of teaching and patient care practices. As a graduate, Dr. Euse joins some of the most highly trained and qualified cosmetic injectables and facial rejuvenation practitioners in North America. Speak to us today about how botulinum toxin and dermal fillers can enhance your smile.

Botox® for pain relief?
Yes! If you thought Botox® was only skin deep, think again! Dentists and doctors have been safely and effectively using Botox® to treat chronic pain for many years. The same purified protein that relaxes facial muscle contractions that cause fine lines and wrinkles can be used to relax muscle contractions that cause chronic pain.
Patients suffering from teeth grinding and clenching (bruxism) or TMJ dysfunction have to live with chronic orofacial pain – but now, you don't have to grin and bear it! A simple Botox® treatment can help prevent the micro muscle contractions that cause constant tension, stress, and pain. Botox® treatment for pain relief can melt away your worries and prevent chronic pain, allowing you to live a happier, more comfortable life!
Is it safe?
Yes! The use of Botox® has been thoroughly researched and clinically used for over 20 years, and is approved by the FDA. More than 13 million procedures have been performed since 2002. Botox® is a natural purified protein that is completely harmless to the human body. The injection is mostly painless, and feels just like a small insect bite. Side effects are very rare and are not permanent, but may include tenderness of the injection site, light bruising, and temporary headache.
How long do results last?
It may take up to 14 days to notice full results, but they will generally last for three to four months. When you notice the effects beginning to wear off, all you have to do is give us a call and schedule an appointment for a refresh treatment to keep your skin looking young and healthy.
Will my results look natural?
Of course they will. It is a myth that Botox® injections make patients faces appear stiff, frozen, or "plasticky". Those results are only achieved through more drastic cosmetic treatments. Botox® treatment administered by your trusted Carson City dentist looks completely natural, and your facial movements will feel the same as they always have. The only difference you will notice is a younger version of yourself in the mirror, and a new-found sense of confidence.
"Dr. Kelly Euse is an extremely skilled and compassionate doctor. She has dramatically improved my appearance through Botox injections – family and friends all tell me I "look years younger"! The results are so natural they have no idea I have had a procedure. I am absolutely terrified of needles and so did not even consider Botox until I met Dr. Euse. She is so calming and caring she made the procedure completely comfortable for me. She is a rare combination of highly capable and equally compassionate. I recommend Dr. Euse to anyone who would like to refresh their look and feel completely comfortable in her highly skilled and caring hands." – Stacey M.
---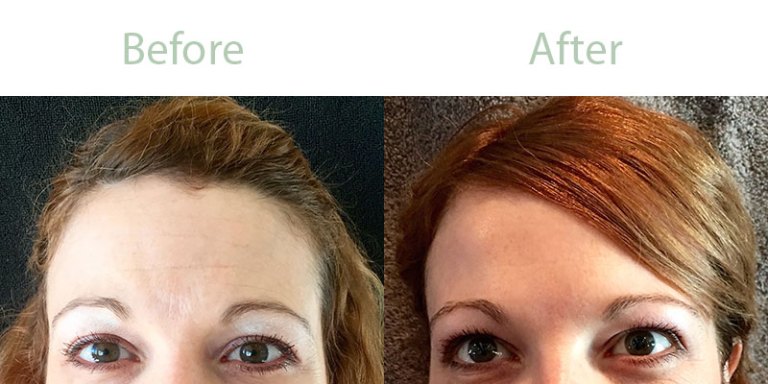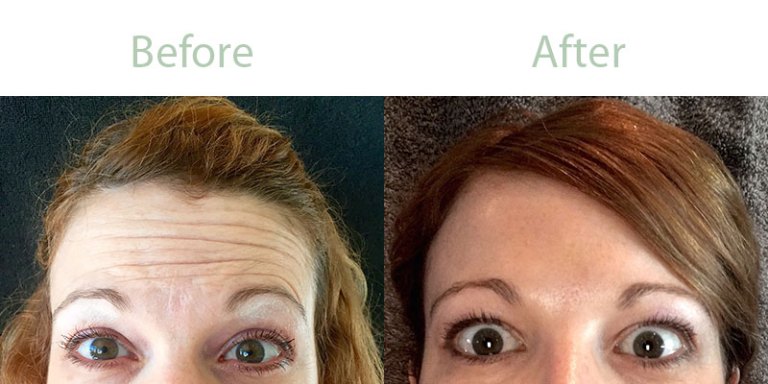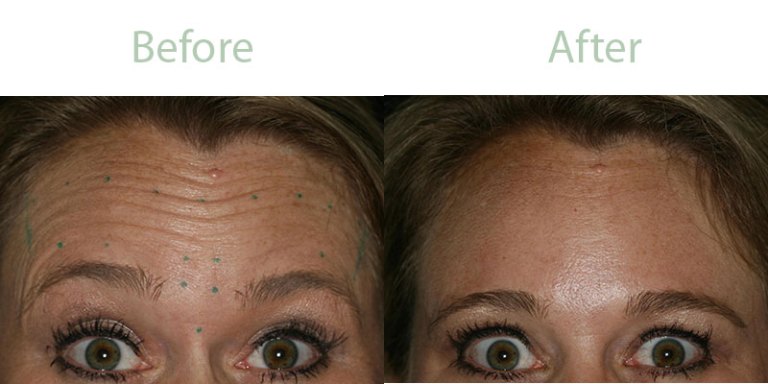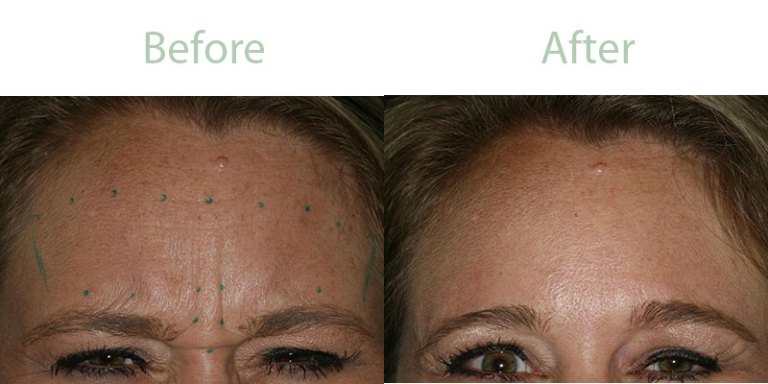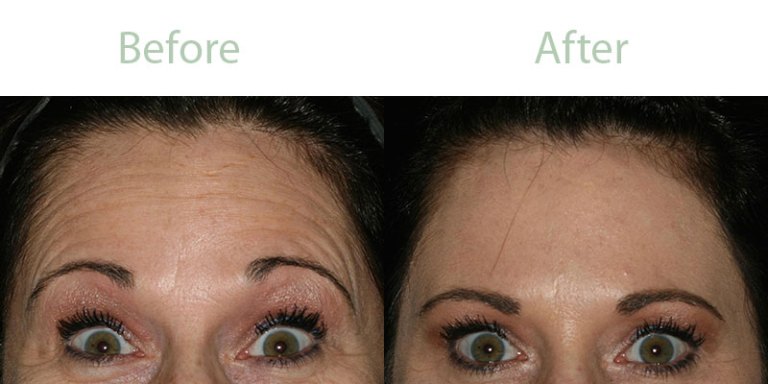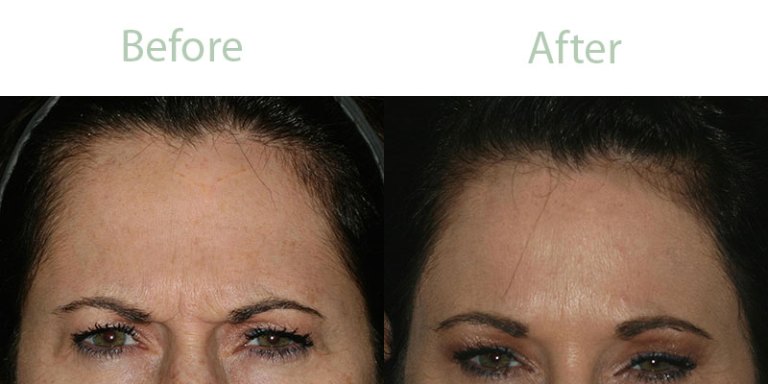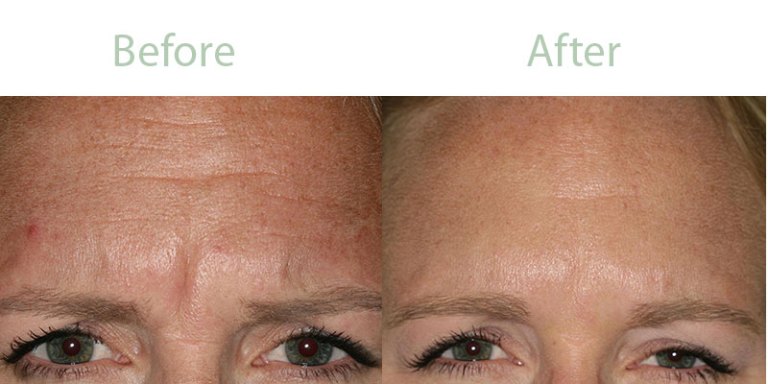 Contact Us
If you're ready to part ways with your fine lines and wrinkles and get back your youthful glow, we would love to speak with you about Botox®. If you have any questions or would like to schedule a Botox® appointment with your Carson City dentist – Dr. Kelly Euse at Advanced Dentistry by Design – give us a call today at (775) 400-2533.